Materials Available at Marchetti Stone
Marchetti Stone understands how difficult it can be to decide which material, whether it be marble, stone or a composite, to choose for your particular project. The nature of each material can be very different so below we have given brief descriptions of each material type and its qualities. We have also linked some photographs to give you an idea of which each material looks like.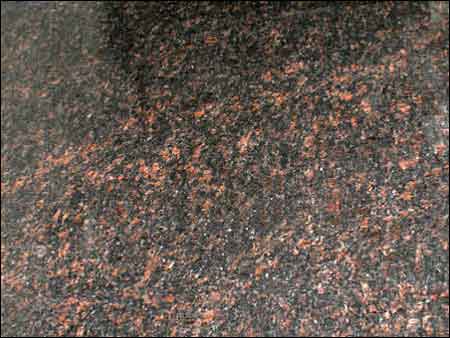 Granite
Granite has many applications in the commercial and domestic world. It is the one of the first options when using stone for its easy care and hard to stain and scratch quality. Its many uses include tiling, wall cladding, flooring, kitchen worktops, bathrooms bar and restaurant bar and tables, fireplaces water features and many more the list goes on and on!
Last updated 3 mins ago
---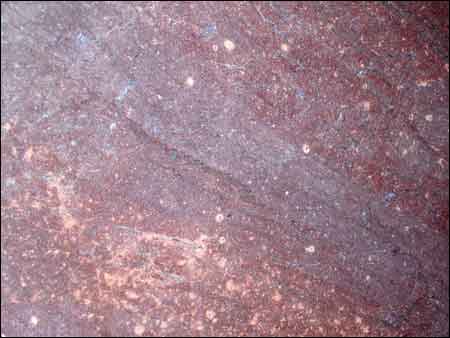 Quartz
Quartz worktops are a durable surface just like granite. As it is a manufactured solid surface you have a far greater choice of colour & pattern which you cannot achieve with granite. This makes it a favourable choice.
We supply quartz tops from a number of manufactures such as Silestone, Quarella, Compact, Caesarstone, Samsung, Arenastone and many more.
Last updated 3 mins ago
---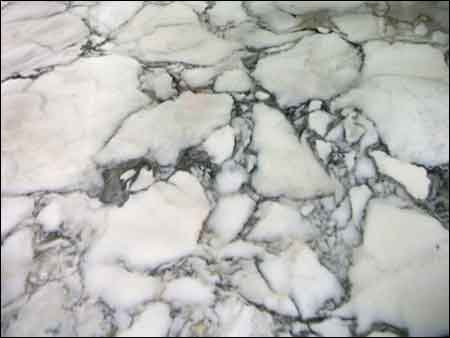 Marble
Marble since the beginning of modern civilisation man has lavishly adorned building with polished marble to this day it still remains a testament to fine living everywhere.
It is a metamorphic rock and is a result of extreme heat and pressure applied to Limestone. The distinctive structure of marble allows it to be polished to a high gloss, which creates the illusion of depth.
Coming in many different colours with a good strength it is ideal for use as a floor or wall covering.
Last updated 3 mins ago
---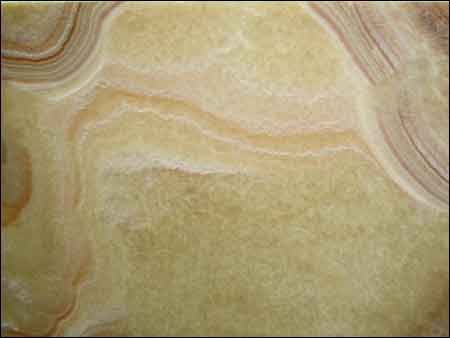 Onyx
Onyx is a cryptocrystalline form of quartz. The colour of its bands range from white to almost every colour of the spectrum. Pure black onyx is a commonly used variety but not as popular as the most famous onyx with banded colours.
Onyx is used more for commercial uses such as back lit feature walls & bars/table tops in restaurants. However it is becoming more common in the modern home ranging from bathrooms to individual feature pieces such as dining room tables to sculptures.
Last updated 3 mins ago
---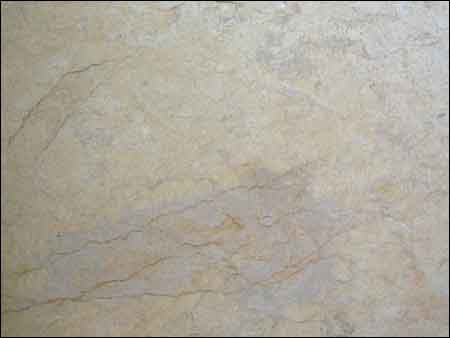 Limestone
Limestone is a soft sedimentary stone and millions of years of shells and bones from sea creatures settling at the bottom of the sea. Durable stone making it a favourite for floor tiles bathrooms and exterior works and fireplaces.
Limestone can be white or almost white but because of impurities such as clay sand and organic remains they can take on many different colours.
Last updated 3 mins ago
---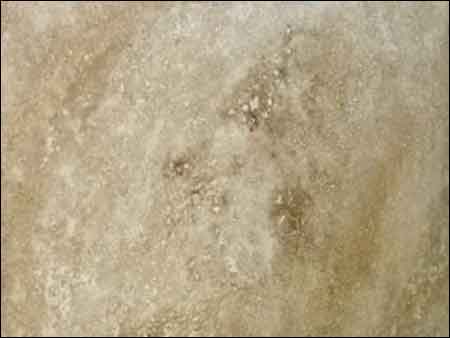 Travertine
Travertine is a form of limestone deposited by mineral springs, especially hot springs. Travertine often has a fibrous appearance and exists in white, tan, and cream-coloured varieties. It is formed by a process of rapid precipitation of calcium carbonate, often at the mouth of a hot spring or in a limestone cave. In the latter, it can form stalactites & stalagmites.
Travertine is often used as a building material. The Romans mined deposits of travertine for building temples, aqueducts, monuments, bath complexes, and amphitheaters such as the Colosseum, the largest building in the world constructed mostly of travertine.
Travertine is one of several natural stones that are used for paving patios and garden paths. It can also be polished to a smooth, shiny finish, and comes in a variety of colours from grey to coral-red. Polished travertine is most commonly available in tile sizes for floor installations.
Last updated 3 mins ago
---