Samples from Marchetti Stone
Marchetti Stone know how important it is to find the right marble or stone for your project. Therefore to help you with your choice in colour, thickness and even finish you may order samples of the material of interest right here.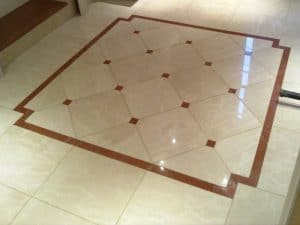 Marchetti Stone only show here the most popular stones and marbles in our substantial list of materials available, so if you require something different or not shown on our website please don't hesitate to contact us.
Marchetti Stone would be delighted to help with any stone or marble requirement.
Sample request should be made by email to: Paris Marchetti
Please just include material, thickness and finish!
E.g star galaxy 20mm polished
Request Samples